Opportunities in the ICT and Gaming Industry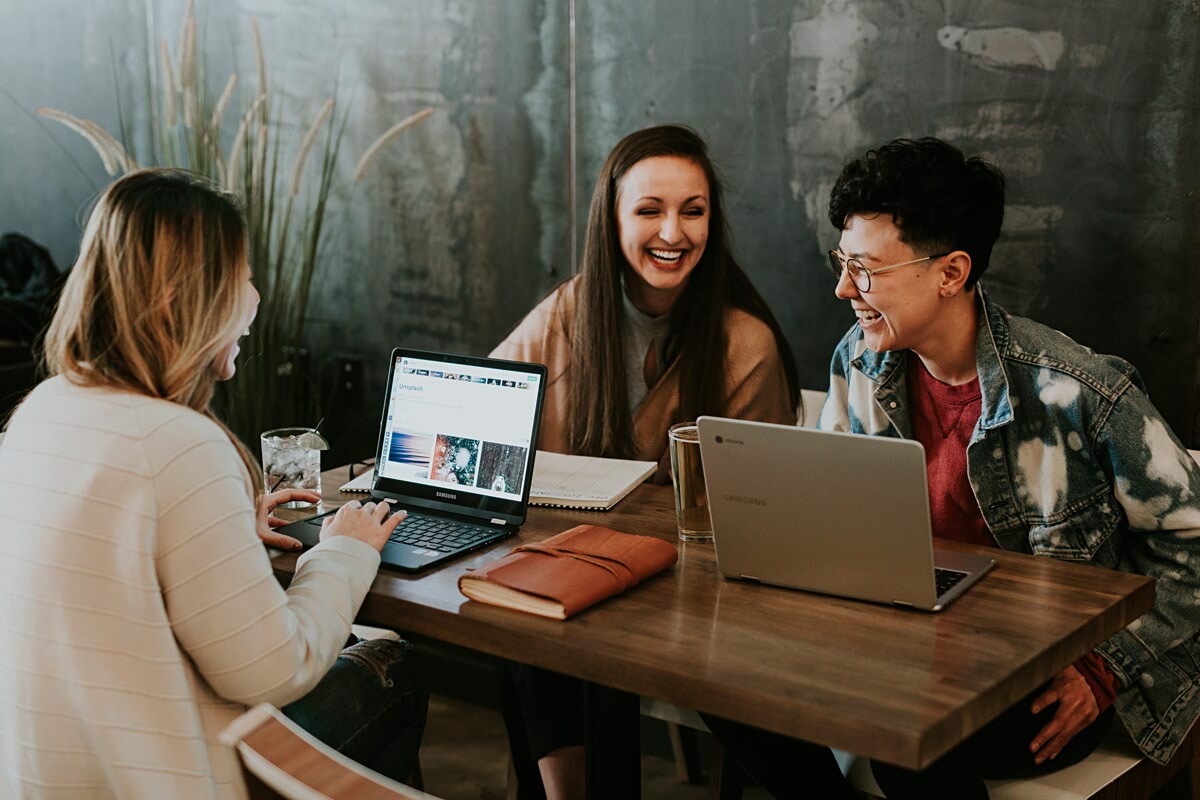 Assignements
For positions vacant for consulting on a contractual basis, we take advantage of the knowledge and experience of our employed consultants and sub-contractors.
The consultants we hire for assignments (employed by Co-Worker) can also look for migration board process support for family or individual (within Sweden only). While on boarding those consultants, we take care of relocation, tax benefits application and introductions.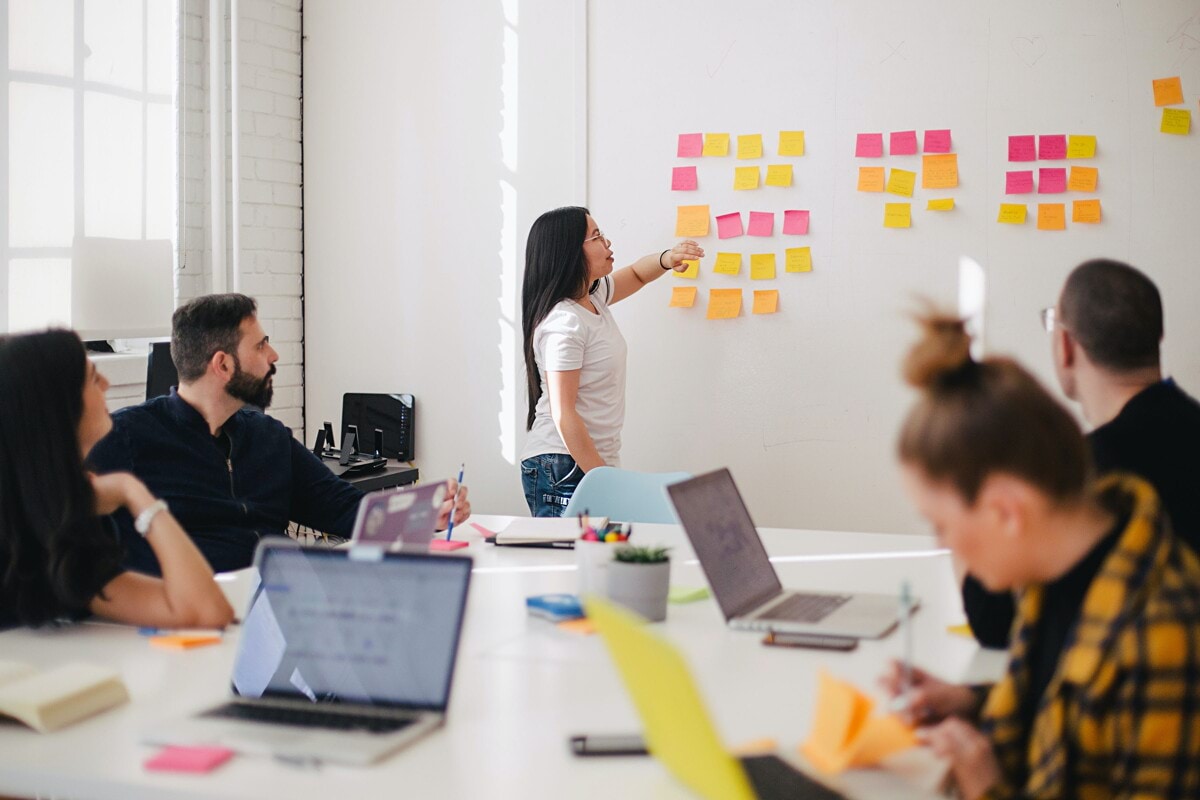 Network
We have worked upon coming up with points of contact with many different organizations and companies in Europe. We make sure to work from both perspectives in our process. From the viewpoint of our client, we match the requirements of the job with the appropriate candidate and from the perspective of the candidate; we match skills as well as their unique personal ambitions with the right job opportunity.

We maintain close contact with all the candidates hired through us before, during and after recruitment process.

LOOKING FOR SOMETHING MORE EXCITING AND CHALLENGING.......
If you are looking for a leap in your career or want to raise a step higher, access our candidate marketing services within CO-WORKER technology to increase the chances of your landing the right job opportunity as per your ambitions. If you are looking for further guidance or information about our candidate marketing services, feel free to approach our recruitment team.